Transforming Deaf Children's Future Through Education
Deaf Reach NA is a non-profit organization committed to the education and empowerment of deaf children and youth in Pakistan. We believe that every child deserves access to language development and education that will enable them to reach their potential. We support the development of digital educational technologies for deaf education to build capacity in schools for the Deaf and to reach unschooled deaf children in Pakistan. Our goal is to build a brighter future for Deaf children across Pakistan.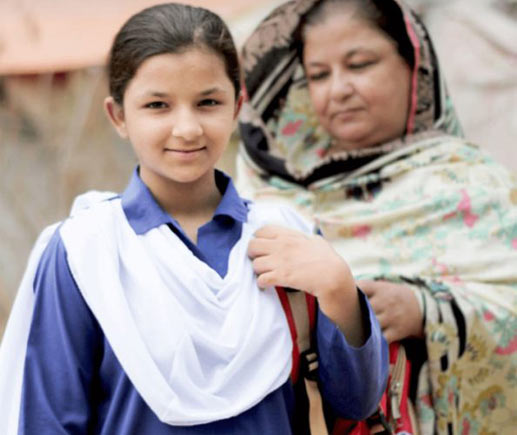 Our Mission & Vision
Deaf Reach NA believes that every child has a right to have access to quality education in learning-rich environments. We support Deaf Reach schools and programs centered around a common goal of education for Pakistan's Deaf, particularly underprivileged children.
We are committed to improving the quality of life and future of deaf children and youth through supporting education and sign language programs, skills training and job placement programs.
Awards
Deaf Reach NA envisions a future where education is a reality for all deaf children in Pakistan, as we work together with our local communities to educate, empower, and inspire.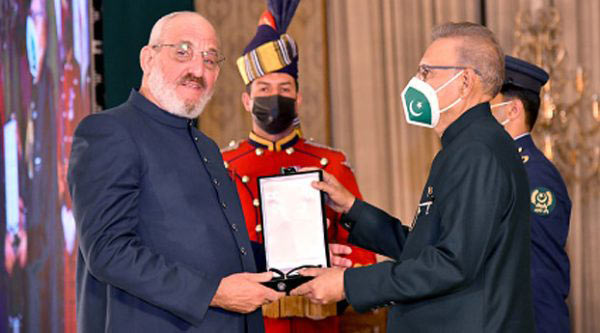 Sitara-i-Khidmat Award 2020
Richard Geary, founder of Deaf Reach NA and the Deaf Reach Program was the recipient the civil award of Sitara-I-Khidmat 2020 in recognition of his service to Pakistan, conferred by President Dr. Arif Alvi.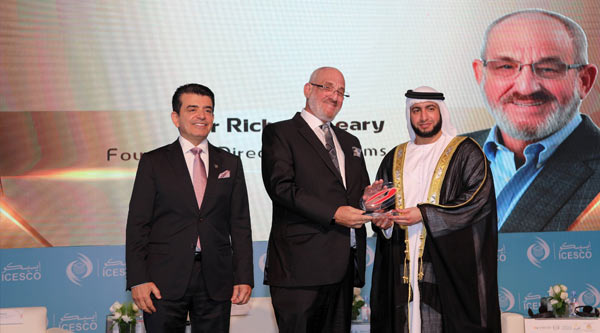 Hamdan-ICESCO Award 2023
Deaf Reach, a program of FESF, has become the first Pakistani organization to win the notable Hamdan-ICESCO Prize for Voluntary Development of Education Facilities in the Islamic world.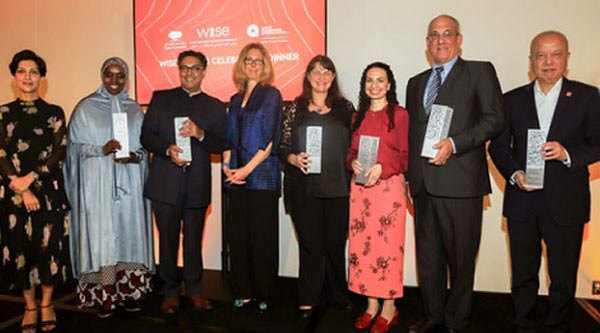 WISE Award 2018
The World Innovation Summit for Education (WISE) and initiative of the Qatar Foundation, awarded FESF's "Technology-Based Deaf Education" the 2018 WISE Award for its innovative approach to addressing educational challenges.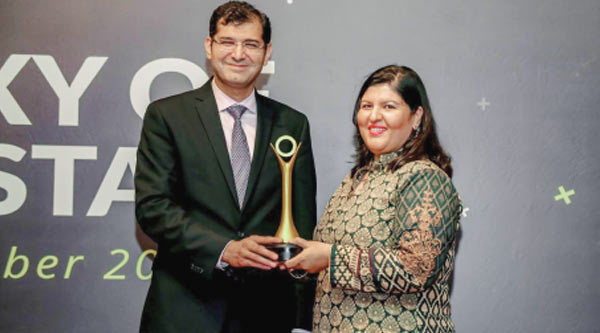 P@SHA Award 2018
FESF's Deaf Reach program was awarded Pakistan's prestigious P@SHA 2018 Award – Inclusion and Community Service category, in recognition of its development of tech-based resources for Deaf Education.
Organization information
Deaf Reach NA, a program of FESFna, is a U.S. based 501(c)(3) tax-exempt nonprofit organization (EIN 47-5488861) to support the education of underprivileged deaf children in Pakistan. Deaf Reach NA supports Deaf Reach programs of the Family Educational Services Foundation (FESF) in Pakistan. To learn more about FESF Pakistan, visit their website. www.fesf.org.pk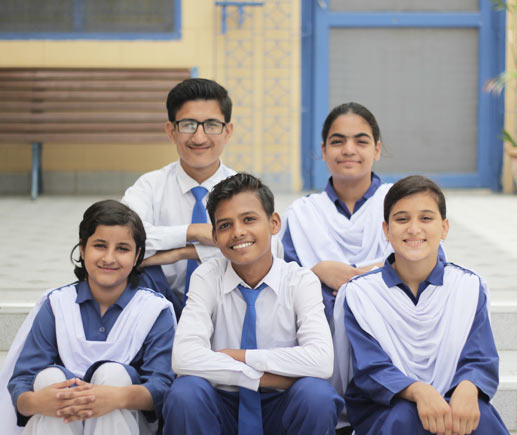 Deaf Reach Schools Annual Impact