Empowering Deaf Children. Transforming Deaf Education.
Deaf Reach NA is a U.S. based 501(c)(3) non-profit organization committed to empowering disadvantaged deaf children and youth in Pakistan. We support Deaf Reach programs and schools in Pakistan, which provide education, sign language development, skills training and job placement programs to empower deaf children.
How We Make a Difference
Deaf Reach NA envisions a future where education is a reality for all deaf children in Pakistan, as we work together with our local communities to educate, empower, and inspire.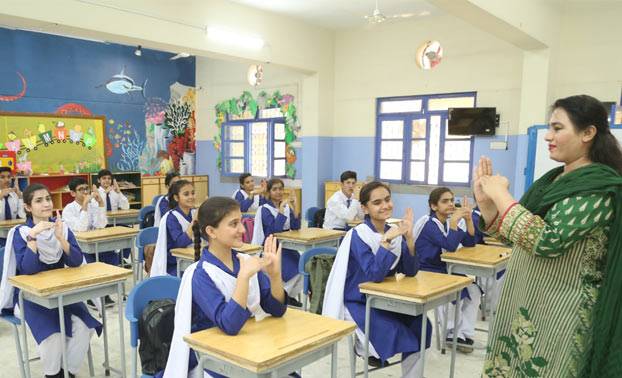 Educating
In Pakistan, nearly a million school-age deaf children lack access to education or language development.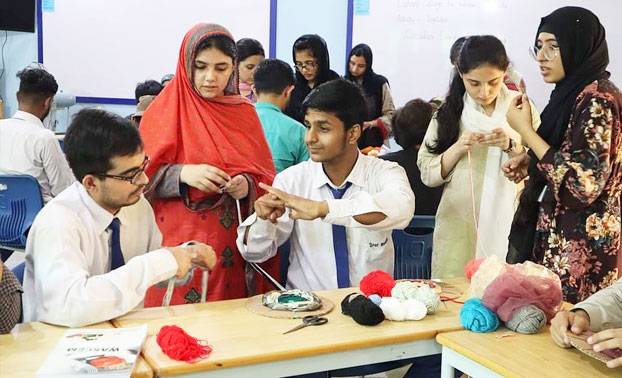 Inspiring
Working together with our partners, donors, and volunteers, we inspire lasting change and hope.
Transforming Deaf Lives in Pakistan
Students enrolled currently
Students benefitted so far
Deaf persons placed on jobs
Give These Talking Hands A Voice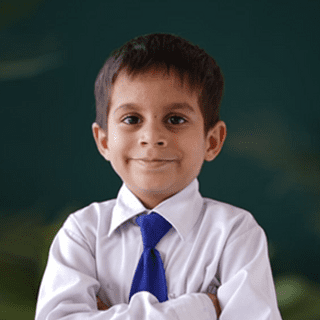 Shafen Ali
KG
6 years
Loves sports, arts & crafts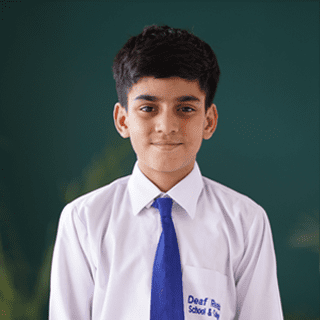 Shahan Khan
Class 4
10 years
Loves to draw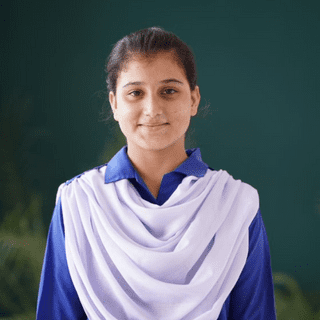 Qirat Fatima
Class 8
17 years
Wants to join Govt Service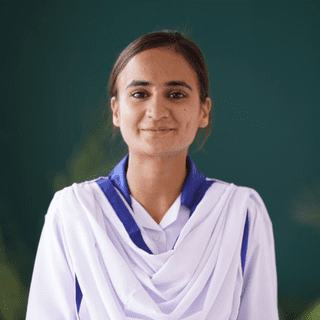 Maryam Sarfaraz
BA
23 years
Wants to become a teacher
You Can Make a Difference
Donate
Every dollar makes a difference. Your donation contributes towards making a deaf child's future brighter. Play your part today.
Give Monthly
You can automate a recurring monthly donation and continue to transform lives with your donations.